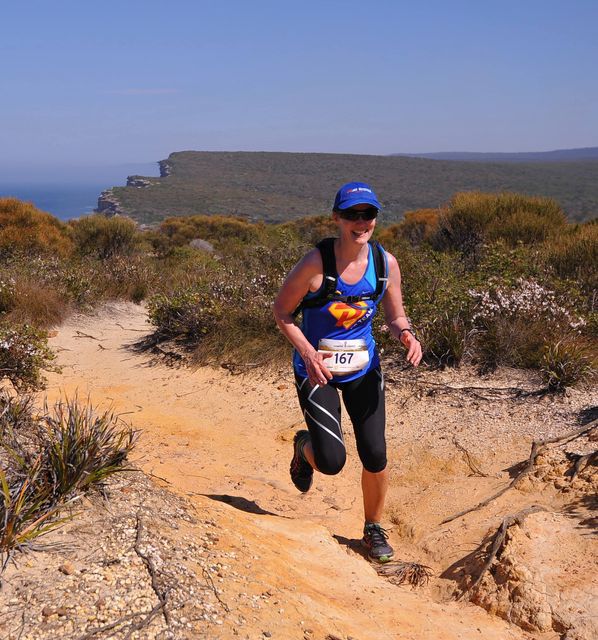 Kasey
Call it a mid life crisis, or just wanting a mid life challenge, but a half marathon seemed like a good idea to me back in 2010. Only problem was that I wasn't sure how to achieve such a monumental task given the longest distance I had run was about 7 kms.
Luckily I stumbled upon a Half Marathon course offered by Pulse Performance through my local community college and suddenly the impossible seemed possible.
I joined and instantly felt welcome into the friendly group of runners. The initial sessions were tough but I persevered and was encouraged by coach Dani and the other runners.
One of the many great things about Pulse Performance is that no one is competes against each other, it's all about improving your own fitness and efforts. Our aim is to improve our own times and we encourage each other to achieve our own goals.
Fast forward three years and I've completed several half marathons and have to admit, I'm hooked on running. I've done 5km fun runs, 10km runs, lots of half marathons and don't even blink an eye when someone suggests we go for a 12km Saturday run.
The reason I'm still at Pulse is not only the dedicated training and health information and encouragement given by our coach, but because of the social aspect as well. I've met and made some amazing friends over the past few years and we are all in it together trying to get fitter, stay on track and have some
laughs along the way.
The group is what makes me get up super early each training session and makes the pain all worthwhile. If you think you aren't a runner, think again... Pulse can make anyone a runner.